In keeping with the motto: "YOU ARE THE STORY" authors, publishers, licencing agents and many others will be meeting at the Olympia London exhibition centre. A team of Libri representatives will also be attending the fair. Spokesman of the board of management, Eckhard Südmersen and managing director Yogesh Torani will be leading a team of key contact people from the eCommerce and international customers, Libri.Digital and purchasing departments.
The anticipation at Libri is great. Over the past two years, international relations have been intensively cultivated digitally. Our Libri staff are now looking forward to meeting visitors personally and enjoying discussions over a cup of coffee at the fair. Steffen Burmeister from the International Sales & eCommerce team emphasizes: "We've maintained good and ongoing contacts with our international customers online. But a 'real' visit to the London Book Fair involves so much more: incidental meetings, new contacts, sharing news over a coffee between booths or bumping into acquaintances on the Tube to Hammersmith Road. We're really looking forward to being there."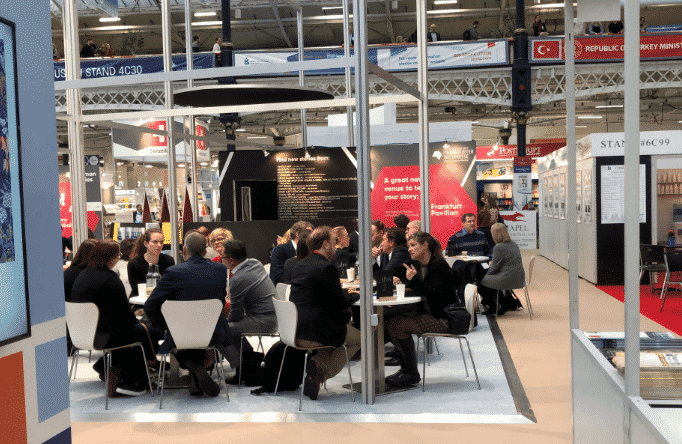 Abike Ullrich, head of the Libri.Digital team, can also hardly wait to meet people face-to-face in London, despite the success of well-functioning online contacts: "Our Libri.Digital e-book catalogue includes over 2 million international e-book titles. We are able to offer this extensive, mainly English-language range thanks to our close cooperation with all relevant UK and US publishers and aggregators. Therefore I am very much looking forward to meeting our international publishing partners in person. Even though digital communication concerning the development of eReading, tolino as well as updates to the publisher's ranges has worked wonderfully over the past two years."
Oliver Birk, Head of Purchasing, is looking forward to attending his first book fair for Libri: "For me, personal cooperation and partnership play a major role. I am convinced that this is the only way we can leverage joint opportunities and potential. I am all the more pleased to be able to explore these possibilities in interesting discussions with publishers in London."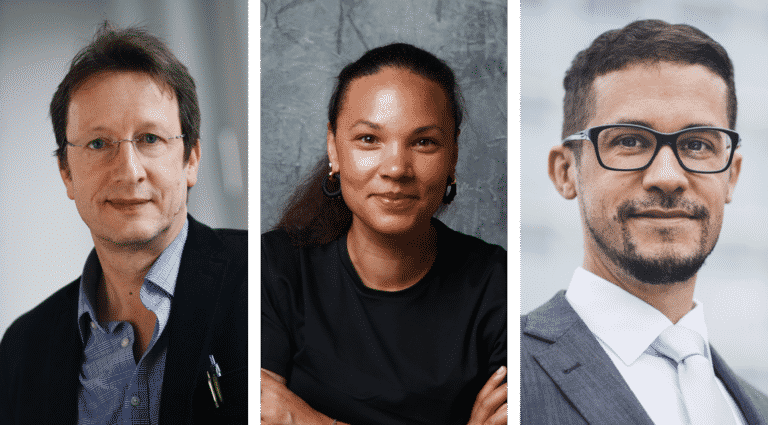 Are you also visiting the London Book Fair and would like to meet a Libri representative? Feel free to get in touch with your contact person directly to make an appointment. Or just drop by: you can find Libri at the joint German stand at booth number 6D81. We look forward to seeing you in London!