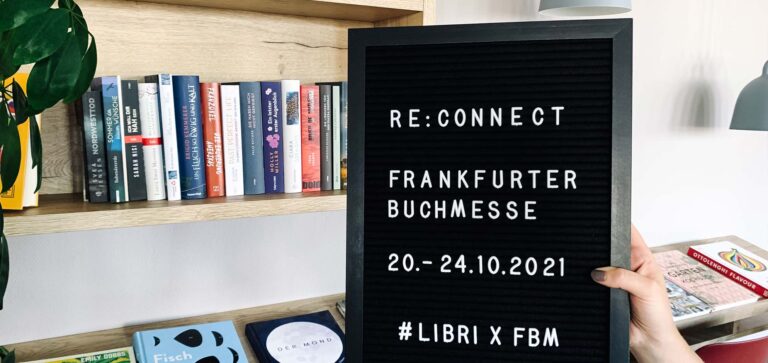 Finally book fair again! At last, having conversations in person, meeting partners and collecting buckets of anecdotes. Finally feeling the enthusiasm in the halls and having coffee together again. And we will be there. Even though everything will be different we are looking forward to getting in touch with you in person.
This year's motto re:connect, perfectly matches the atmosphere during our preparations for the book fair. Appointments are made, packing lists are written and exhibitor passes are ordered. The whole team consisting of colleagues from different departments is looking forward to talking to you again. Our exhibition stand this year can be found at hall 3.0 (3.0, G85). Of course, there are some topics we would like to chat about for example Quimus, Plureos or Libri.Shopline. If you like feel free to take a look at https://www.libri.de/de/buchmesse/. There you can already find some information about current projects, that we would like to take into focus this year.
We would be delighted if you visit us at our exhibition stand this year!